Hi, we are pill & pillow, an independent digital studio. We work with clients big & small:
💼 We're hiring.
We've won a few awards. 1 Webby

, 6 Cannes Lions

, 3 One Show Pencils

, 12 FWA

, 45 HKDA
, 2 D&AD

, 5 Adfest, 9 Spikes Asia Awards, 17 Kam Fan Awards

, 2 Golden Pin Design Awards

, 4 ifva

, 1 Adobe Cutting Edge Award

, 1 Google Creative Sandbox

, 3 siteInspire

, 2 DesignAwards.Asia

... (full list soon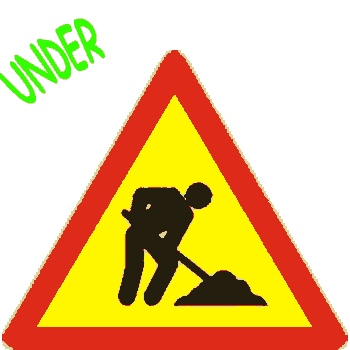 )

Want to know more? pill & pillow was founded by Henry Chu in 2004.

He's a designer. With 10+ years of experiences, Henry has an unconventional design background. He obtained his Electrical & Electronic Engineering Degree at the University of Auckland, and helped create multiple award-winning works after his studies, until he founded pill & pillow.

He's a programmer. He has created numerous artworks using openFrameworks, C++, and other technologies.

He's a new media artist. His iPad music apps Squiggle were exhibited in MoMA New York. He has participated in several new media performances using custom-made instruments.

He's also done a few other things. Henry has been a speaker at Business of Design Week, TEDxKowloon and TEDxTaipei. He has also served as a judge for FWA Favourite Website Awards, LIA London International Advertising Awards, GDC Graphic Design in China and Kam Fan Awards. He is currently a HKADC Advisor on Media Arts. Let's talk. business. Or keep it casual. → FB → IG → Blog
✉ [email protected] ⚐ Unit 2915, Block A, Southmark, 11 Yip Hing Street, Wong Chuk Hang, Hong Kong.